(Nov 2019)
This is one of Truman Capote's most beloved works. If ever 'Breakfast at Tiffany's' is mentioned, a lot of us would think of Audrey Hepburn and her little black dress looking through the window of Tiffany's with a pastry in hand. The image is iconic. The book, however, differs quite significantly from the movie, in terms of the aestheticism of the character and the plot. On the whole, I believe Truman Capote's writing has more realism and the movie is a romanticized version of the book, receiving the quintessential Hollywood treatment.
The book is a great read as an accompaniment to the classic Hollywood movie. It was interesting to see the similarities and differences in how Truman pictured Holly Golightly and how Hollywood manifested the character in Audrey Hepburn's most well-known role.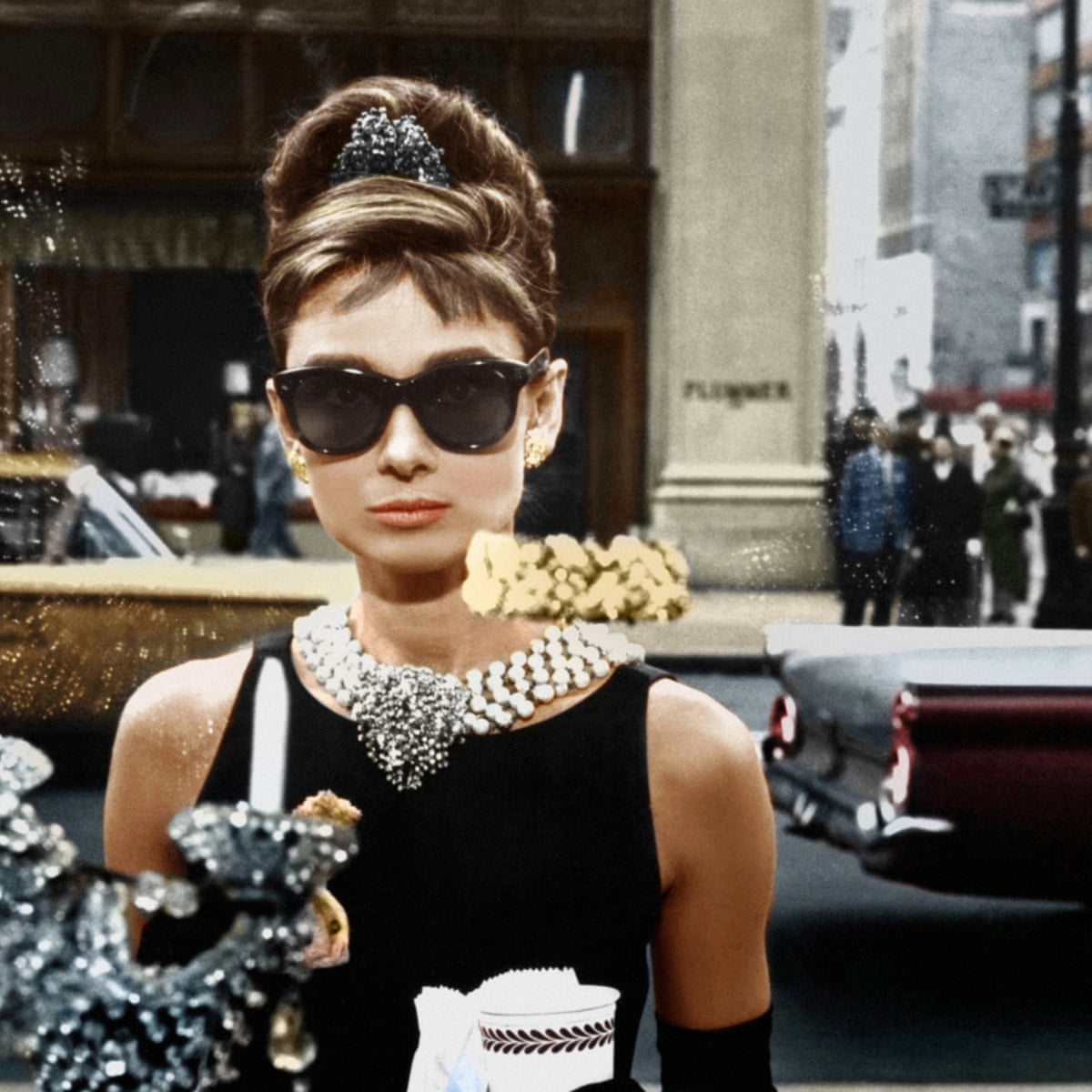 However, it cannot be denied that the book is distinct in its storytelling: honest and grittier. It hasn't the veneer of a Hollywood touch nor the artifice that comes with it. Even the ending of the book seems more fitting to Holly's true nature. The movie, on the other hand, changed who she was – to make her character more digestible to the masses (or rather the masses in the 60's).
You call yourself a free spirit, a "wild thing," and you're terrified somebody's gonna stick you in a cage. Well baby, you're already in that cage. You built it yourself. And it's not bounded in the west by Tulip, Texas, or in the east by Somali-land. It's wherever you go. Because no matter where you run, you just end up running into yourself.

Truman Capote, Breakfast at Tiffany's
The novel is a short one with a lot of humour, wit and simply not enough of Holly. Read it for Truman's masterful writing. I recommend it unreservedly. While you read it, maybe for the 1st time, maybe for the 10th, I will be listening to Audrey's rendition of Moon River from the movie for what is possibly the 100th time.
Parveen Kaur Harnam